Our Mission
"Provide environmentally and
financially sustainable solutions
to agriculture and industry."
Nutrient Control Systems (NCS), Inc. was founded in 2001 with the vision of improving manure handling practices and water quality within the highly sensitive Chesapeake Bay Watershed.  As the business has evolved, NCS has become an industry leader in technological development of residuals processing systems for both agricultural and industrial customers.  Our current geographic reach stretches from our home base in Pennsylvania, south to Florida and west to California, Washington, and Oregon.
From humble beginnings, NCS now works with and employs a highly skilled and dedicated group of technicians, engineers, sales, financial professionals and associated staff that passionately pursues creative and environmentally focused solutions for our client base while also keeping in mind that all solutions must be financially sustainable.
NCS manufactures its own line of dewatering and processing equipment while also serving as the exclusive North American distributor for Europe's leading manufacturer of waste handling equipment, Cri-Man, S.p.A.   In addition to these activities, NCS serves as a cost-effective and reliable residuals hauling provider and disposal solution to various food processing and industrial customers.  NCS also manufactures ingredient materials to support renewable and sustainable efforts in lawn/garden, horticultural and oil/gas markets.
Through our current and future growth NCS has always been and will remain focused on our mantra of "Sustainable Solutions". We continue to march forward as a leader in this mission while serving in the best interests of our customers, employees and the environment.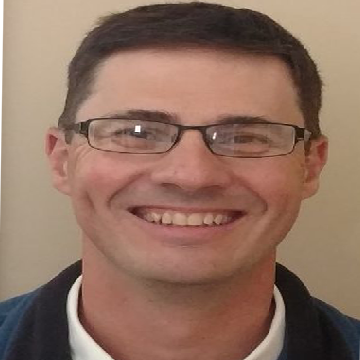 Timothy Rensch
President
Tim was part of the original founding group of NCS, Inc. and currently serves as President of the company overseeing financial, operational and strategic matters.  With over 15 years' experience in designing and implementing innovative solutions to both agricultural and industrial customers, Tim brings a diversified set of skills to find creative solutions to the client needs.  Tim is a patent holder and developer of multiple processing technologies and holds a dual BS/BA from Shippensburg University of PA in Environmental Science and History along with a MS in Environmental Science.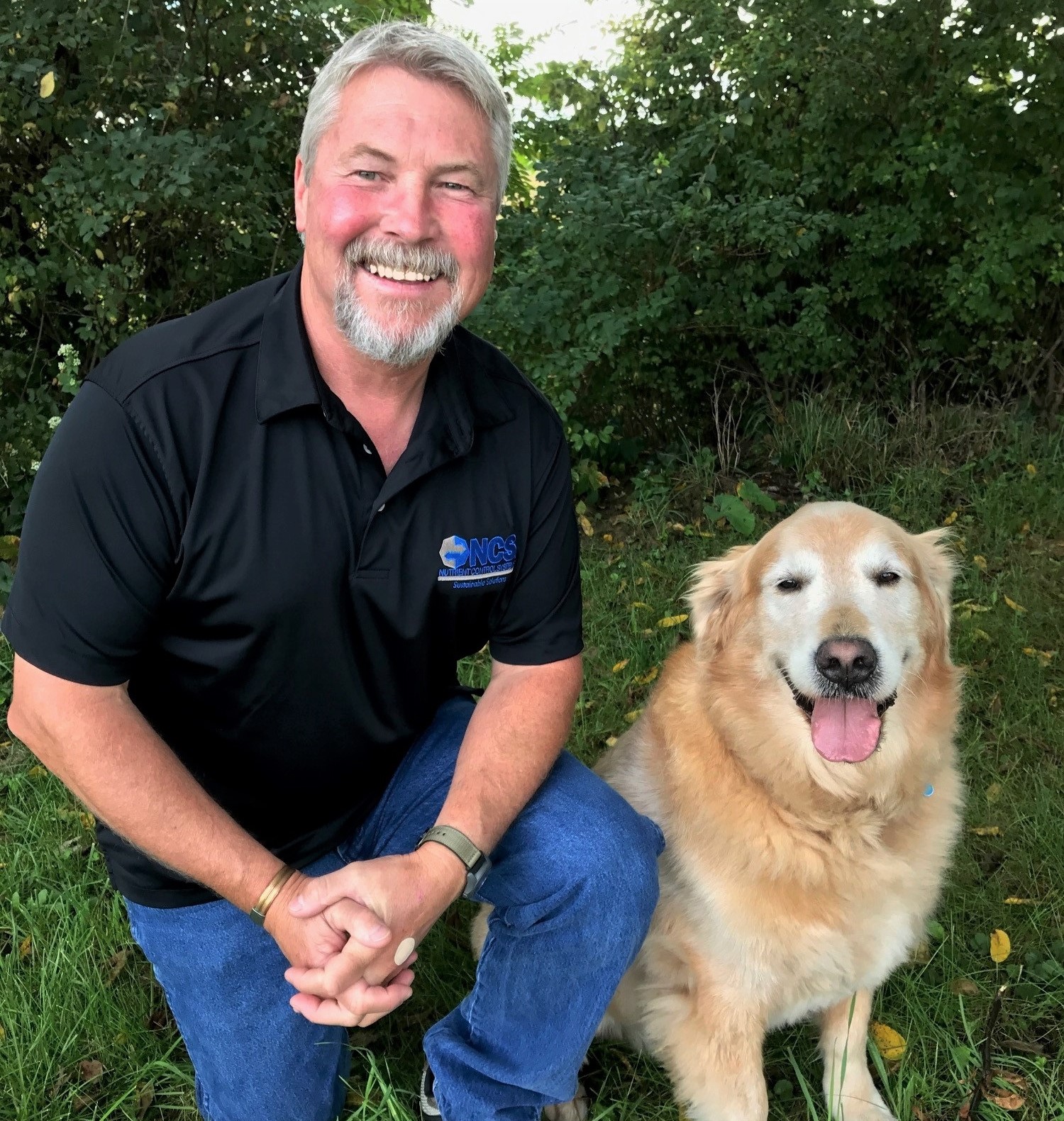 Lantz Sourbier
Vice President
Lantz has worked in the water and wastewater treatment industry since 1984 and he has been with NCS since April, 2013. In his current position as the Director of Business Development for NCS, Lantz works with our agricultural waste to reuse customers, retail buyers and select distributors in the horticultural, turf grass, oil and gas industries.  Lantz is a U.S. Air Force Veteran, having served in a Civil Engineering Squadron-Base Engineer Emergency Force.  Outside of work, Lantz enjoys a variety of outdoor activities, history and travel.   Lantz and his wife Laura have two grown children and reside in Chambersburg, PA.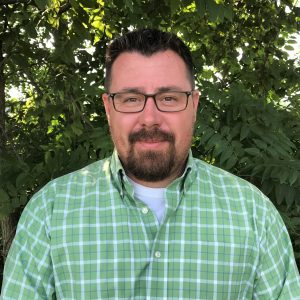 Patrick Toms
Cri-Man Sales Manager
We would like to welcome Patrick as the new Cri-Man sales manager at NCS.  He has a strong mechanical and sales background. He spent most of his career at a GM dealership as a technician, sales and service advisor and is one of the northeast top testing technicians.  He also has experience in heavy equipment / material handling repair. Patrick is a  ASE certified master technician with an advanced level in engine and diesel performance. He is looking forward to forging great relationships with our customers and dealers.  He prides himself with customer support and product knowledge.  In his spare time Patrick enjoys outdoor activities. He resides in Waynesboro, PA with his wife and baby boy on the way.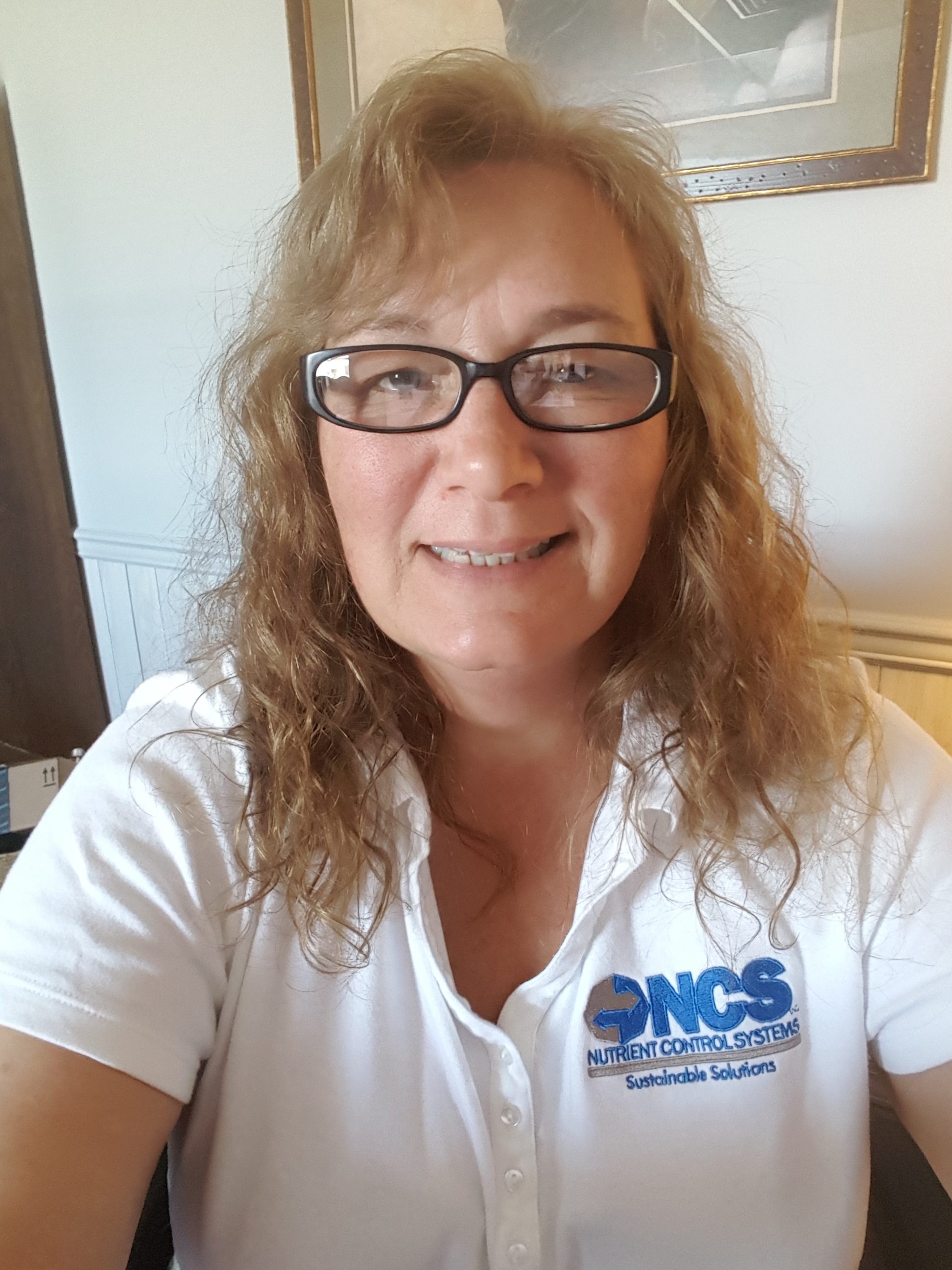 Marcie Chapline
Renewable Resource Supply Manager
Bachelor of Science in Business (BSB) Penn State Mont Alto.  Marcie promotes accelerating innovation, enabling growth and delivering customer satisfaction.  Her functions include managing the financial strategy and operations, sourcing and supplier management, logistics, planning and quality.  She grew up on a small dairy/cattle farm in rural Pennsylvania.  She is also an accomplished equestrian and owns a small equine boarding facility.
Michael Lipscomb
Chairman of Board
Mr. Lipscomb is the owner and CEO of Greenstar Capital, a private investment company with holdings in aerospace, energy, and agriculture markets. He is the retired chairman/CEO of SIFCO Industries, an aerospace and energy forging business.  Board Member of AIMC and The RUHLIN Company.  Member of Advisory Board for Hastings Equity Partners, Aerospace Industries Association of Corporate Directors. Education BS IM Clemson University and MBA from Clemson-Furman.  Completed Harvard Business School's Manufacturing Strategy and Competitive Strategy courses.  He also taught Economics and Business Law at USC.
Michael Hurt
Board of Director Member
Mr. Hurt is the strategic advisor to Genstar Capital.  Retired CEO of TB Wood's Corp.  He holds a BS in Mechanical Engineering from Clemson University and MBA from Clemson – Furman.  Current member of the Chambersburg Area Development Corp and past chairman of South Central PA Workforce Development.  Mr. Hurt is a registered Professional Engineer in SC and former Certified Water & Wastewater Plant operator.  He has a strong background in Engineering, Marketing and Global Operations.
Kenneth Tuckey
Board of Director Member
Mr. Tuckey is the owner of a diversified set of companies within the Tuckey family of companies providing fabrication, mechanical and restoration services.  He is a community leader serving in various leadership roles with the Carlisle Christian Academy School Board, Carlisle Regional Medical Board of Directors, Cumberland County Economic Development Corporation, Federal Reserve Bank of Philadelphia and the PA State Workforce Investment Board.
Henry Guarriello
Board of Director Member
Mr. Guarriello is the retired CEO and co-founder of Nursery Supplies.  Board of Director member of Nutrient Control Systems, the Beistle Corp, and The Franklin County Development Corp. Past board member of The Eastern Region Nurserymen's Assoc., The Garden Council, Cumberland Valley School of Music, and Franklin County Foundation.  He has several patents, both design and method, in the plastic products field.