Eco-friendly superior absorbents & drilling products
Providing environmentally and financially sustainable solutions to agriculture, horticulture, and industrial customers.
North American distributor for CRI-MAN chopper pumps, mixers, screw press separators and aerobic digesters
Who is Nutrient Control Systems?

Nutrient Control Systems (NCS), Inc. was founded in 2001 with the vision of improving manure handling practices and water quality within the highly sensitive Chesapeake Bay Watershed.  As the business has evolved, NCS has become an industry leader in technological development of residuals processing systems for both agricultural and industrial customers.  Our current geographic reach stretches from our home base in Pennsylvania, south to Florida and west to California, Washington, and Oregon.
Applications for industrial, automotive, and drilling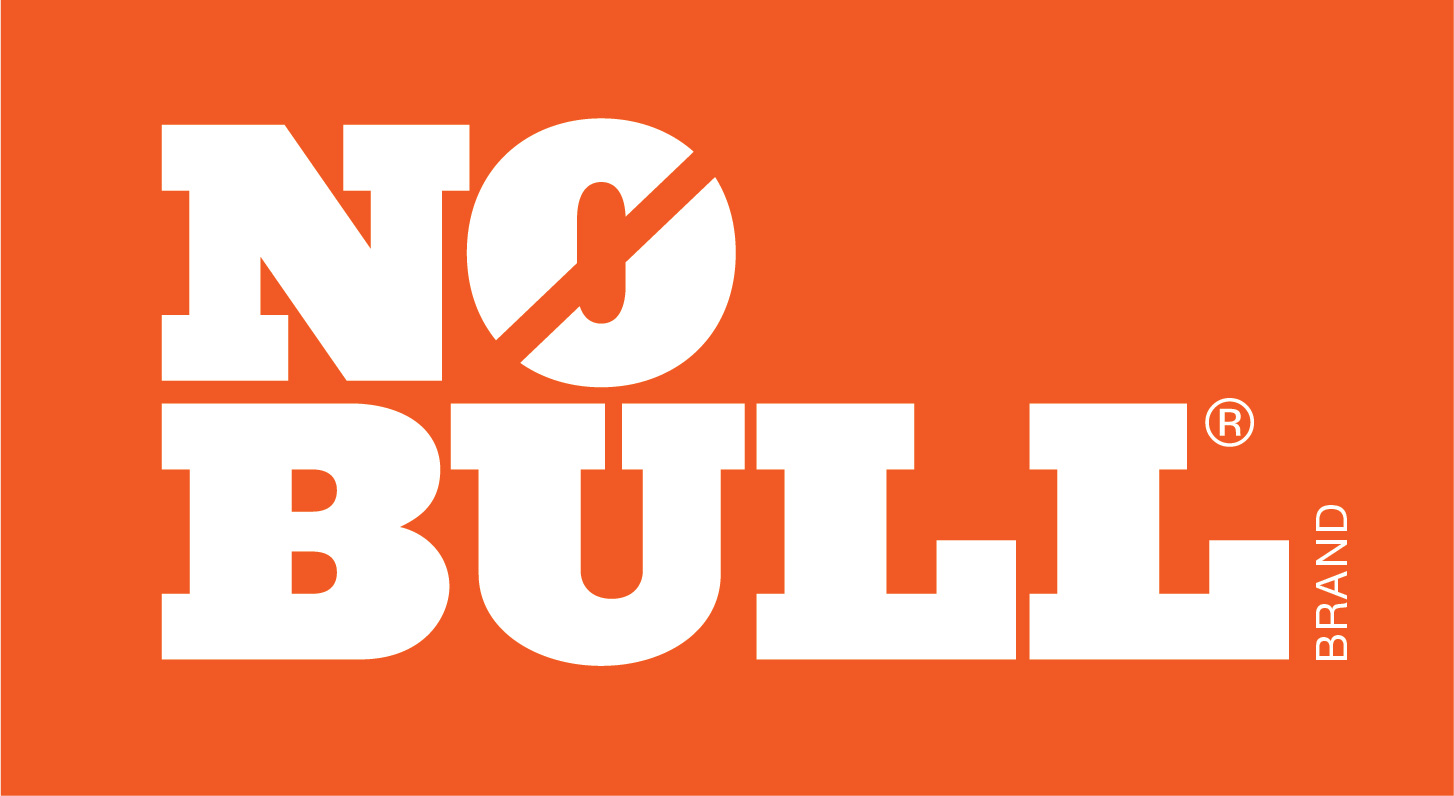 NO-BULL® is a product division of Nutrient Control Systems, Inc. (NCS) We sell a full line of plant-based, cost-effective, and environmentally friendly fluid absorbent products. We have also created a LCM product for fluid loss during drilling operations.
All of our products start with a biodegradable base of recycled plant reisdual material, which has proven to be much more absorbent than traditional clay-based options.
Applications for Horticulture

Nutrient Control Systems has developed a complete process, designed to wash and extract the cellulose and lignin plant fibers out of agriculture residuals.   The fiber is then treated in an in-vessel aerobic-biological process, which further reduces moisture, kills pathogens and eliminates offensive odor.
NuFiber® is available in bulk form at various strategic locations across the United States.  Also available as a packaged product in certain applications.
Applications for Agriculture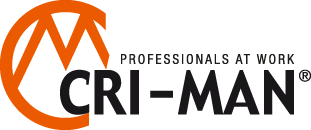 NCS is the North American distributor for CRI-MAN equipment including chopper pumps, mixers, screw press separators and aerobic digesters for the processing of livestock slurry, biogas and civil/industrial effluents.
Do you have a question for us?