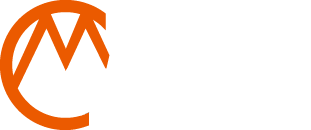 HBC Hygienized BioCell
HYGIENIZING BIOCELL – HBC
Dedicated technology for processing livestock slurry, biogas, and civil/industrial effluents.  The machine's electronic control system ensures hygienization of the material through a pasteurization process.
By balancing the savings obtained from using hygienized solids in the place of traditional bedding (straw, sand, sawdust, etc.) it can easily be verified that returns on the investment are achieved within a few years.
Advantages:
Only vertical composter in market for bedding cows
Eliminates need for sand/sawdust expense
Control system is user friendly
Guaranteed pathogen kill
Total energy consumption is low with 6.5 kW motor
Aerobic process activated through air exchange
Complete engineered bedding system with low operation cost
Benefits:
Return on Investment within a few years
You will always have more bedding than you need
Opportunity to sell your bedding
Clean cows with lower mastitis count
Reduce Phosphorus in the effluent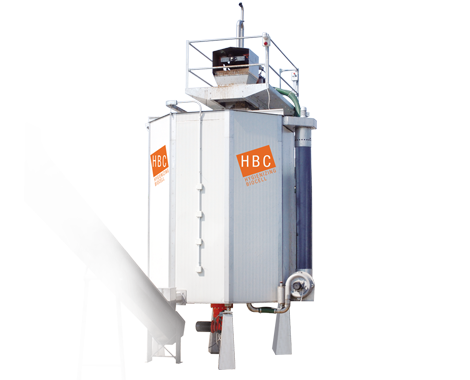 Request a Quote
If you're interested in this item, contact us to request a quote.  One of our representatives will contact you shortly.