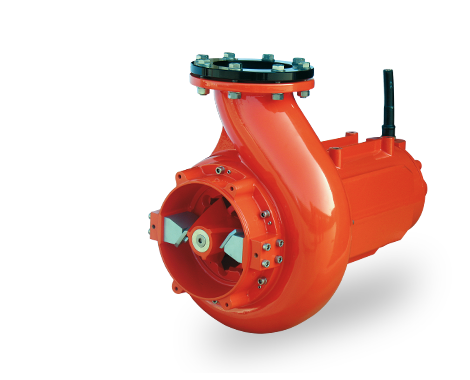 Pumps
CRI-MAN pumps have a double chopping system and are designed for the processing of difficult, high solids waste streams.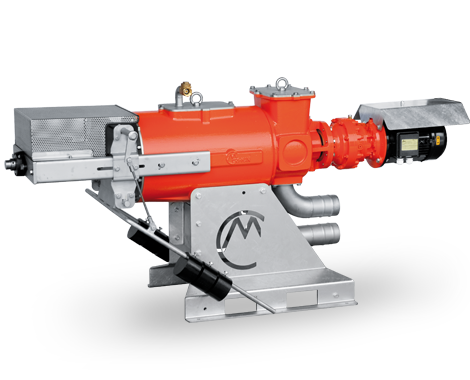 Separators
This equipment is fit for solid-liquid separation for agriculture, industry and sewage systems.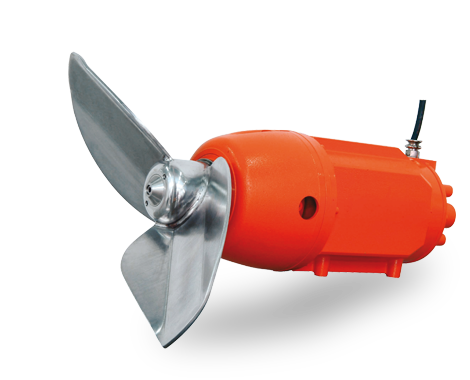 Mixers
These submersible mixers are recommended for mixing and homogenizing a variety of waste streams, slurries and sludge.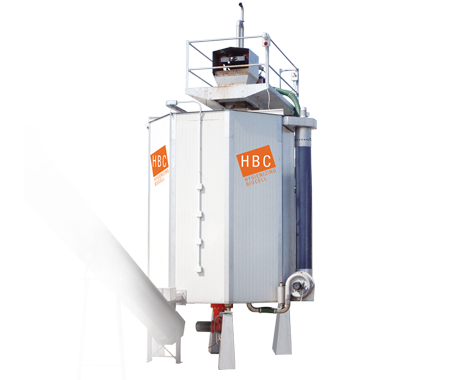 Hygienizing Biocell - HBC
Innovative livestock farming system.  Transform slurry into comfortable and hygienic bedding.