HYGIENIZING BIOCELL – HBC
Dedicated technology for processing livestock slurry, biogas, and civil/industrial effluents.  The machine's electronic control system ensures hygienization of the material through a pasteurization process.
By balancing the savings obtained from using hygienized solids in the place of traditional bedding (straw, sand, sawdust, etc.) it can easily be verified that returns on the investment are achieved within a few years.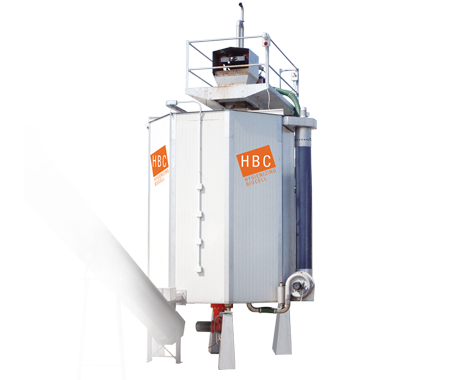 Learn more about Hygienizing Biocell!